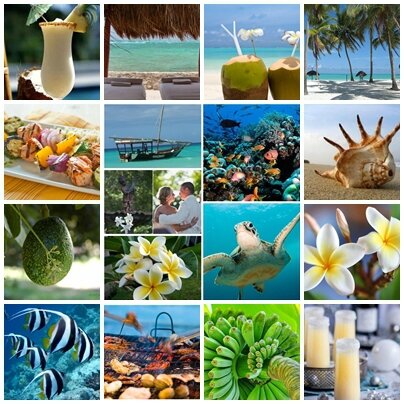 DO
WELCOME TO ZANZIBAR
HOTEL DE CHARME
DOLPHIN VIEW LODGE
A Safari Lodge in Zanzibar

RESERVATION 06.08.32.79.32
Le Dophin View lodge est situé à proximité du petit village de pêcheur de Kizimkazi ,au sud ouest de Zanzibar.
Un petit paradis pour les amoureux de la nature, de la mer face à une baie ou vous pourrez apercevoir les dauphins ... ,Dolphin view lodge offre une tranquilité et une atmosphère relaxante et romantique .
Une petite plage privée afin d'assister chaque soir à de magnifiques couchers de soleil , un rendez vous à ne pas manquer
en Amoureux et de se retrouver.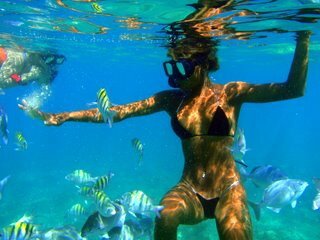 DOLPHIN VIEW LODGE
UN LIEU ROMANTIQUE POUR UN RENDEZ VOUS EN AMOUREUX
A vivre aprés votre Safaris .
Tranquilité et services de qualités
spécialités de Zanzibar et Saveurs authentiques de l''Océan Indien.
Poissons et Crustacés
Lait de Coco , épices et Citron vert...
Fruits exotiques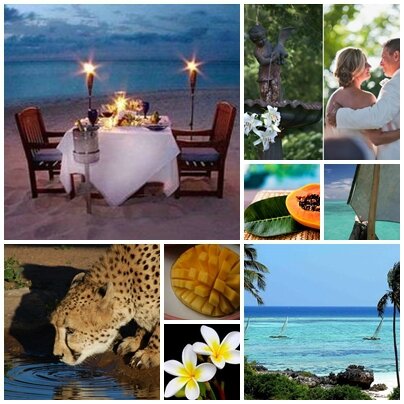 ACTIVITES & EXCURSIONS
Safari Blue
Pic nique sur un banc de sable et snorkling
Rencontre avec les dauphins
Centre de Plongé PADI à côté du Lodge.
Visite de l'île de Zanzibar.
Sortie en mer et Pêche .
Visite des petites îles environnantes.
Kite surf à 20 minutes sur Jambiani
Petites Boutiques locales...
09 Days / 08 Nights
From
€ 1650 Full board.
Bed & Breakfast.
Lunch and Dîner.
Paiement sur place.
Itinerary:
Day 01: Arrive Zanzibar /
ARRIVEE ZANZIBAR avec transfert et prise en charge à l"aéroport.
Arrival, , transfer to Dolphin View Lodge South west coast ,Kizimkazi Village; Beautyfull and certainly among the best quiet places of Zanzibar, The Dolphin View Lodge is on sea front with Bungalows.
Day 02: Zanzibar tours
Visite de Stone Town , marché aux épices et transfert au Lodge en Bord de mer pour un magnifique couché de soleil...
Breakfast at hotel Dolphin View Lodge start your guided day tour at 09:00 am. to visit, the Stone Town and enjoy Spice Tour, stone town was declared as world heritage site by UNESCO, then walk with your guide on the footsteps of Arab Sultans of Zanzibar. Discover the wonderful labyrinths of Zanzibar, enjoy visiting the historical sites, presentation of the Zanzibar doors, get to know about their roles and significance. Return to Dolphin View Lodge for masai dance and Zanzibar music.
Day 03: Jozani Forest.Visite de la fôret de Jozani réputées pour les singes Red Colobus et autres animaux de Zanzibar.Barbecue le soir sur la Plage.
After breakfast at 09:00 depart from the Lodge to Jozani forest tour en route, Discovery of trees species, mangroves, red colobus monkeys, and other animals' species. Barbecue party on the beach for diner.
Day 04: Free Day / Détente et balade autour de Kizimkazi.
Day at leisure, relaxation at the hotel and overnight.
Day 05: Dolphins' Adventure…Sortie en mer avec les Dauphins, snorkling ...un rendez vous pour aller nager avec les dauphins.
Morning at 07:00 after breakfast Dolphin Tour, swimming with the dolphins, A Special Adventure where you see dolphins' .Kizimkazi.
Day 06: Safari Blue,Trés belle sortie en mer pour une aventure sur un banc de sable avec pic nique et barbecue , une mer turquoise vous attends , palmes et masques vous serons fournis.A ne pas manquer!
The most amazing trip you can do on Zanzibar, sail to a sand bank in the middle of the Indian Ocean to go swimming, snorkeling and to eat fresh fruits and Coconuts, barbecue grilled fishes and Lobsters, Relax on a deserted Island and enjoy the lagoon Return to the hotel , Dinner and overnight at the Hotel.
Day 07: Zanzibar Spice tour / Cuisine ,Saveurs et épices de zanzibar ,Une journée Gastronomique pour les amoureux des saveurs exotiques et épicées.
Breakfast at hotel, then at 9:00 am. you will be pick up from your hotel for Spice tour, Different types of spices, fruits and typical crops.
Local cooking lesson in the evening and African Food, we cook by using charcoal stover due to make fresh natural taste.
Day 08: Prison Island / Visite de l'île aux Tortues centenaires...
The Island is good site for snorkeling for the nice coral reefs with different species of fish and huge.
Day 09: Final Departure /Shopping et souvenirs dans les ruelles de StoneTown avant le départ.
Transfer from your hotel for shopping and let yourself drift through the historic of Zanzibar, before to the airport .
Program Includes: INCLUS
Meet and assist at Airport plus transfer to your hotel.

All sightseeing tours as mentioned in program

Entrance Fees to the above mentioned sites.

All meals and accommodation in Tanzania as per itinerary.

1.5 Liters of mineral water per person per day during expeditions.

All Service charges and taxes.

Assist and transfer to Zanzibar airport on final departure.
Program does not Include: NON INCLUS
.Visa to Tanzania
Soft/Snacks

Alcoholic drinks or personal expenses during the safari trip or in the hotels.

Any other optional tours if required.

Tip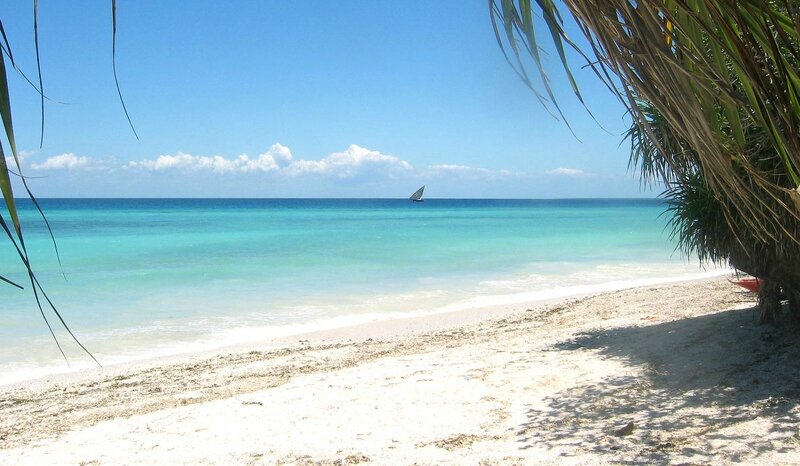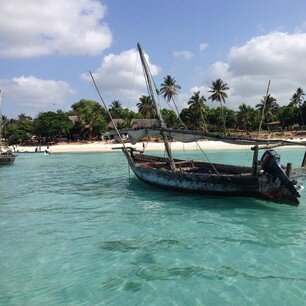 Email:dolphinviewlodge@gmail.com

Dolphinviewlodgezanzibar.canalblog

Dolphinviewlodge on facebook.

Pour plus d'information

Contact : Astrid Rutten 06.16.18.68.54
FURAYA TOUR TANZANIA
KHATIB TRAVEL & TOUR OPERATOR
SAFARIS AVEC NOS PARTENAIRES
RESERVATION ET INFORMATION
CONTACT / dolphinviewlodge@gmail.com
TEL + 255 6 08 32 79 32
TEL / + 33 6 16 18 68 54